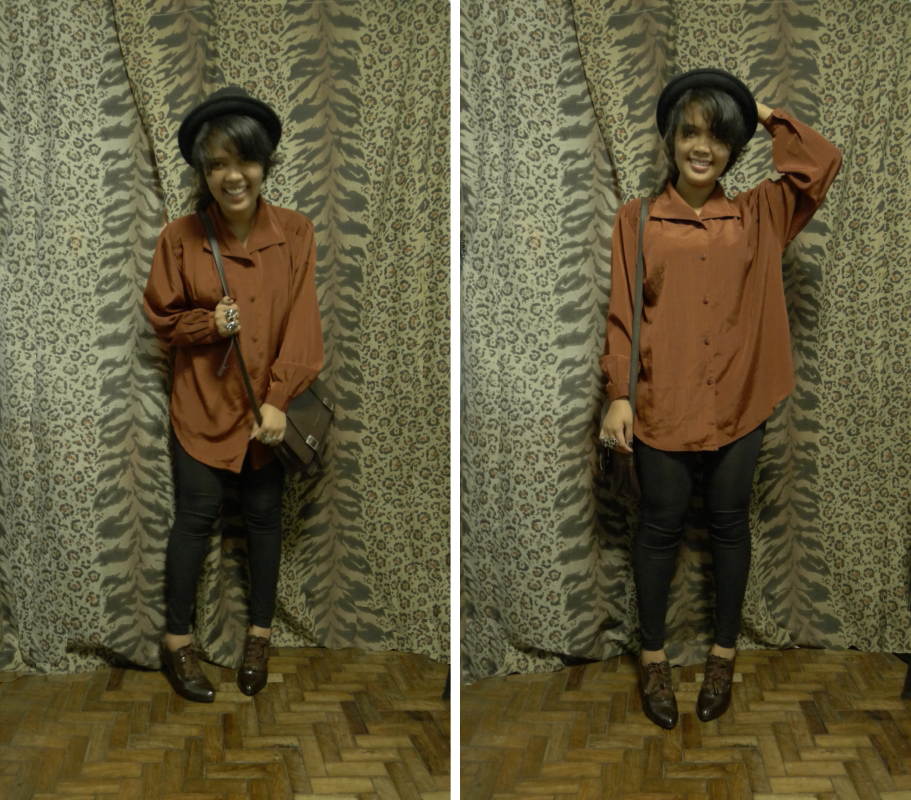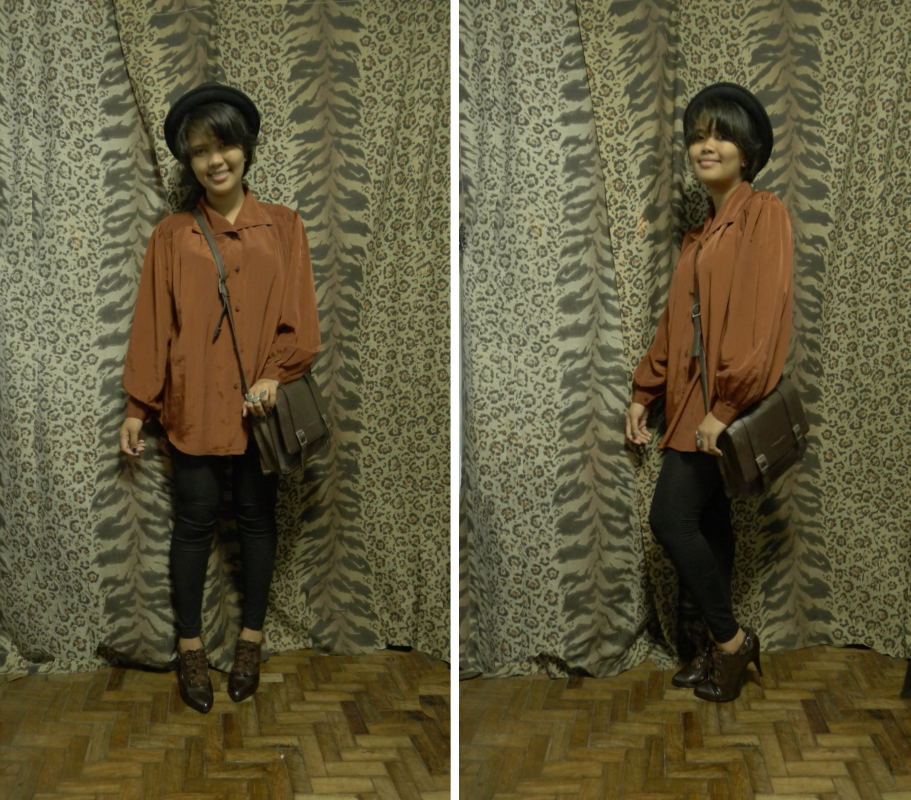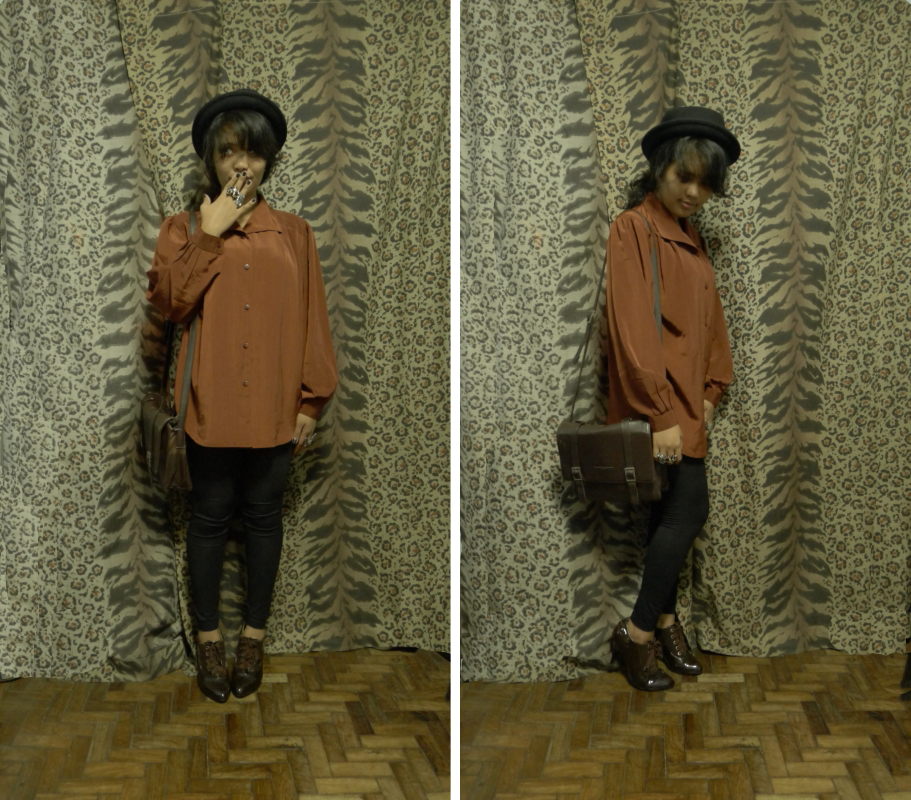 (Shirt: Thrift / Leggings: Random / Shoes: Thrift / Hat: YRYS)
Hey!
How are you guys? I hope you're all doing okay.
I, on the other hand is dead tired. I was a busy bee this past weeks.
School has been so demanding that I'm always knocked out when I get home.
Thank god exam week is finally over. Di ko na kailangang magsunog ng kilay! (how do I translate that in english?) Haha.. But seriously though, I had to study real hard for my exams coz graduation is just a month away and I don't want to miss it.
On another note, I wore this to school the other day. I wore my brown oxford shoes for the first time since I bought it months ago. And the the shirt, don't you just love the color? I do! =) And it kinda remind me of a renaissance costume cause of its big sleeves. As usual, I got some weird stares again. Haha... How do you guys deal with it?

Oh well.. I have to go and catch up with my favorite blogs now..
=)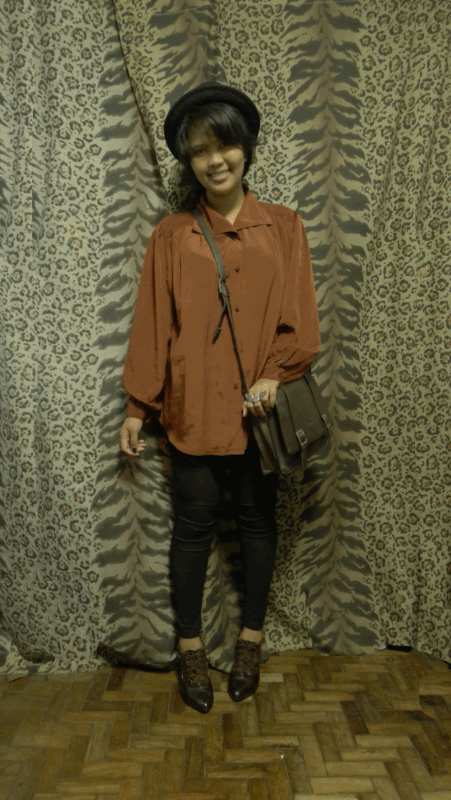 You all have an amazing weekend!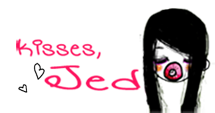 ~*~*~*~*~*~*~*~*~*~*~*~*~*~*~*~*~*~*~*~*~*~*~*~*~*~