Day 09- Something you're proud of in the past month
Hmm... I really can't think of anything. I don't think I've done something lately that I'm proud of. =)
So anyway, here's a lot of pictures of me. I went out with The other bestfriend the other night, it's the first time after a million years that i went to the city's central nightlife again. Hehe.. We checked out the newly opened Starbucks, and had dinner at Molino.
people from coffee shops can't get my name right. sometimes it's jade or jen and this time it's jenny. lol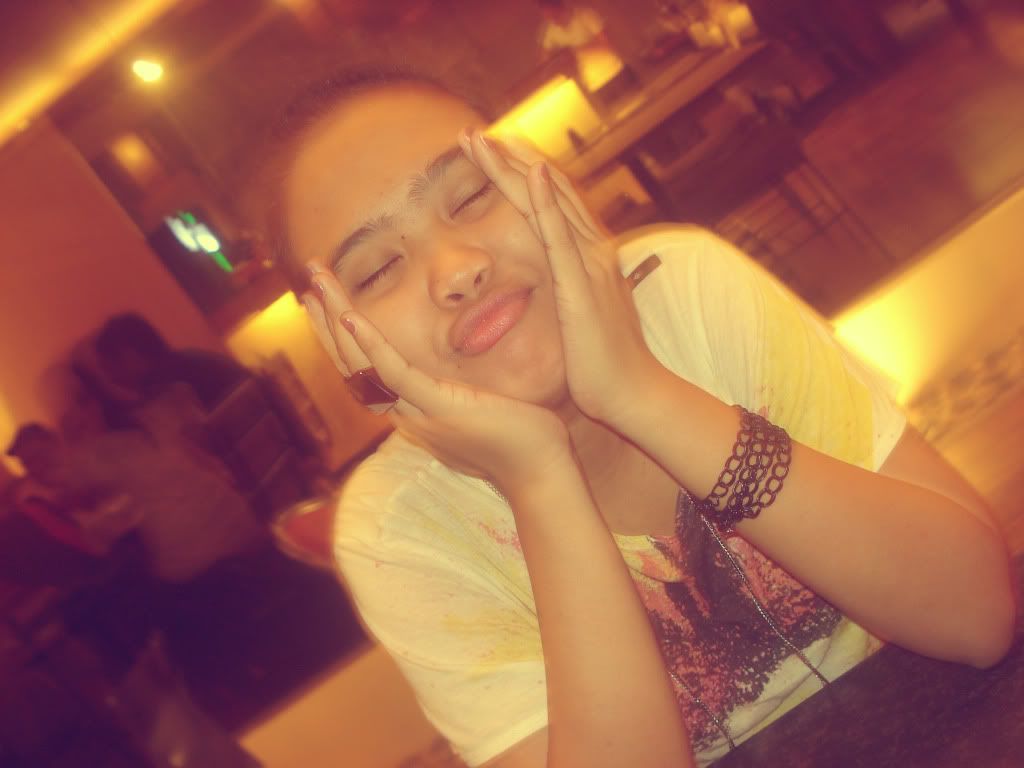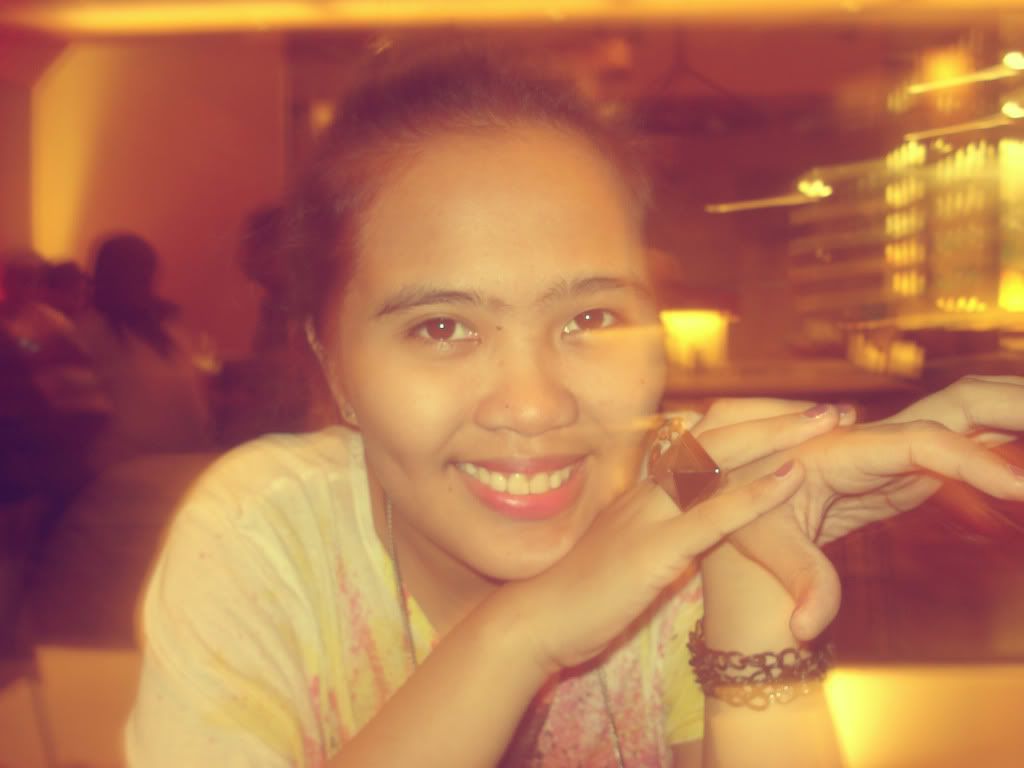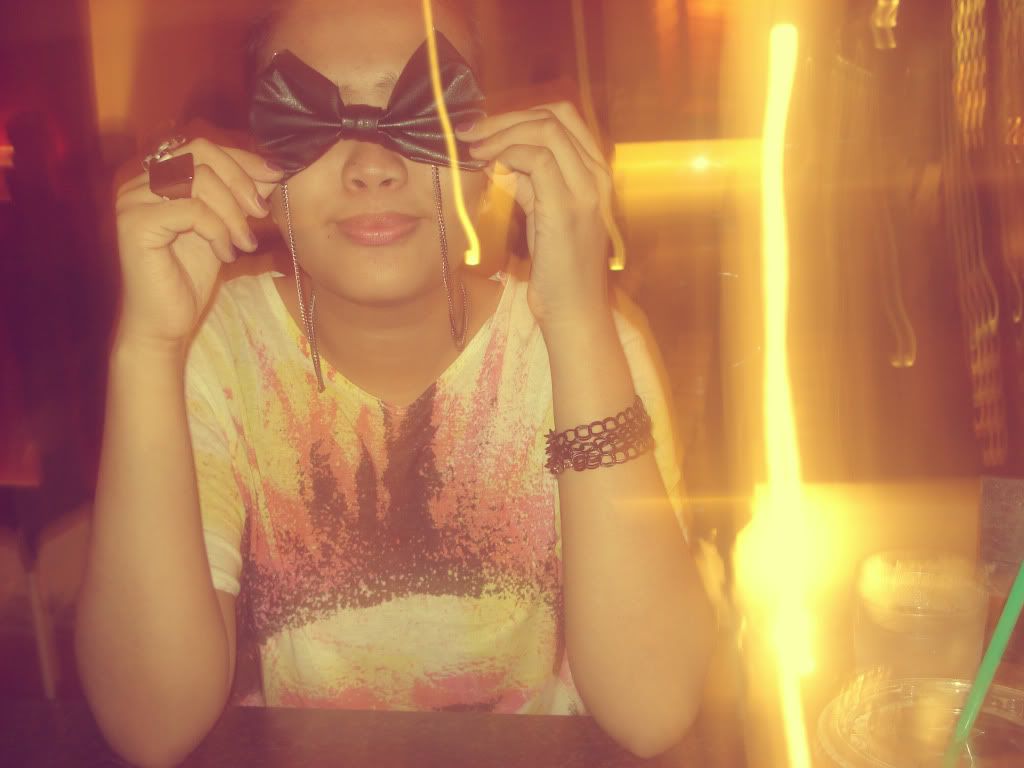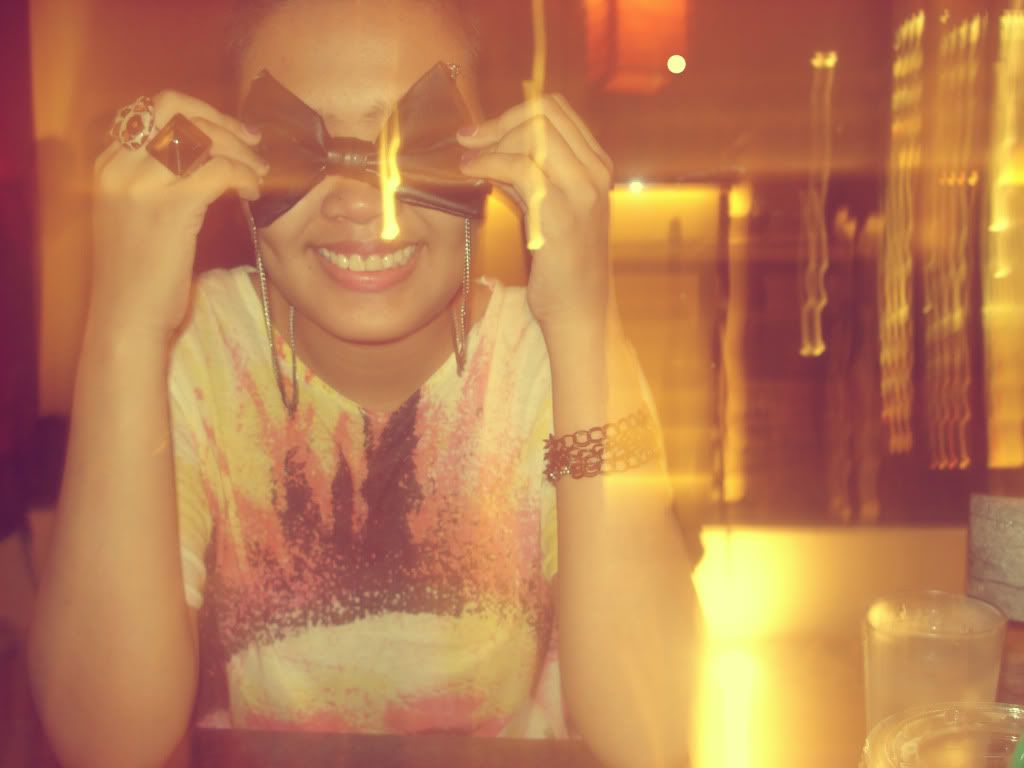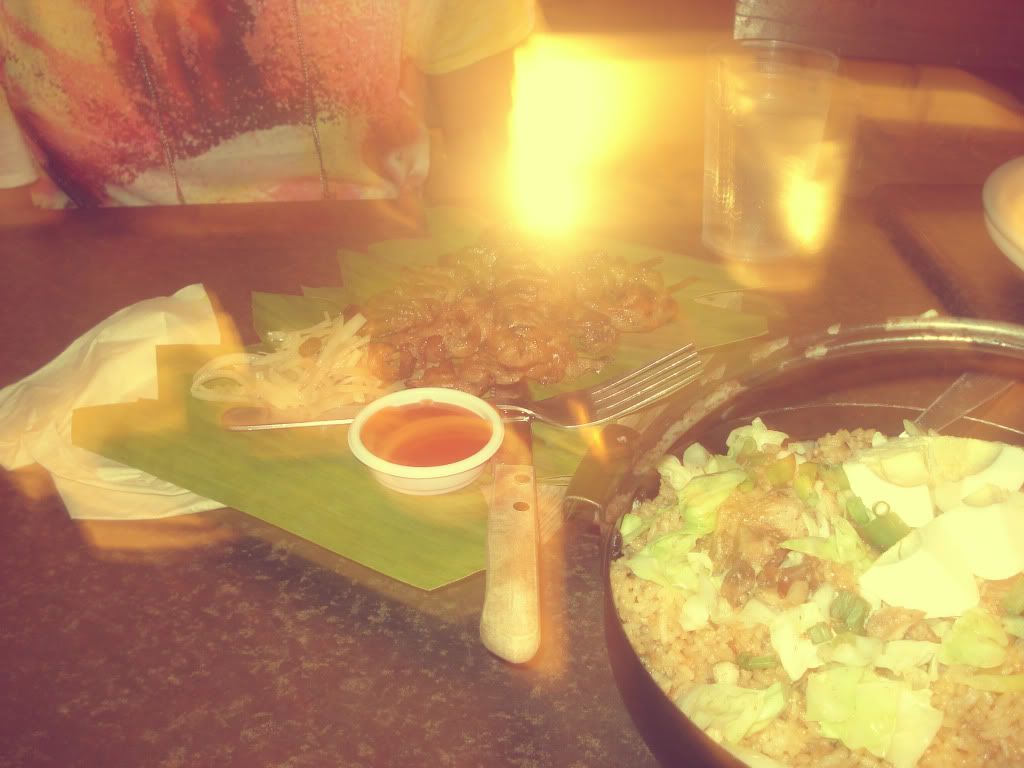 The dinner. So much for dieting we ate a meal good for 4 persons. Lol.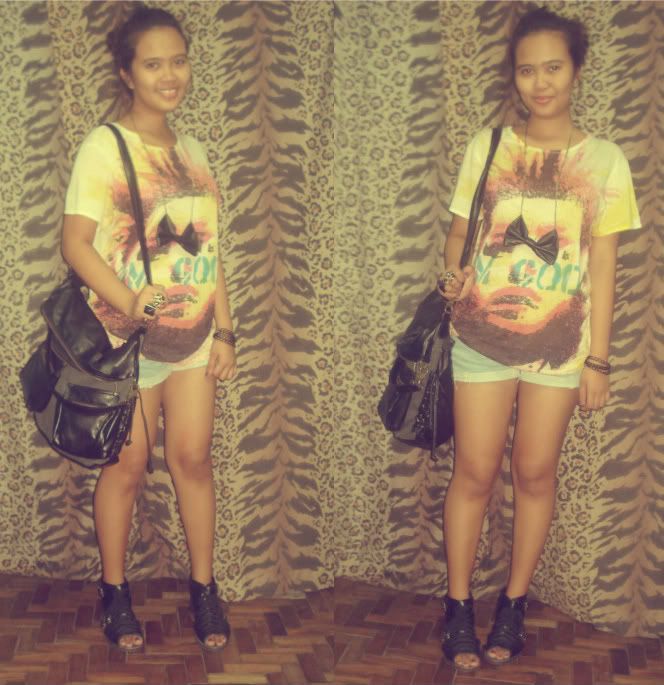 (shirt: thrifted, necklace: DIY, shorts: DIY, bag: thrifted, shoes: chickflick)